Vibration Isolation, Energy Absorption and Energy Absorbers from Enidine.
Enidine is your trusted source for diversified products for global industrial and aerospace end markets for over 50 years.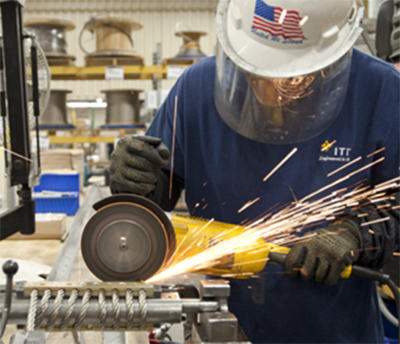 Technology & Knowledge
Enidine, headquartered in Orchard Park, NY, is a premier supplier of engineered Mechanical Shock Absorbers, Vibration Isolation Products, Noise Attenuation Products as well as Deceleration Devices and products for Motion Control applications.
Our products can be found in use throughout the global Industrial, Rotorcraft, Aviation, Defense, and Infrastructure markets. We offer a broad range of highly engineered products to extend equipment life, improve comfort and increase safety and reliability. Enidine products offer the widest range of standard and custom energy absorption, vibration isolation and noise attenuation products for global industrial applications that demand the highest level of quality, on time delivery, service and support.
Contact us today to see how our products can benefit your specific equipment application needs or alternatively you may find one of our many representatives to help you meet your product requirements.