Engine Conveyor
Energy Absorption Devices for Automotive Engine Conveyors
Enidine has provided automotive manufacturers with several key energy absorption products to help maintain plant operations throughout the industry. Read more on our automotive application product offerings here.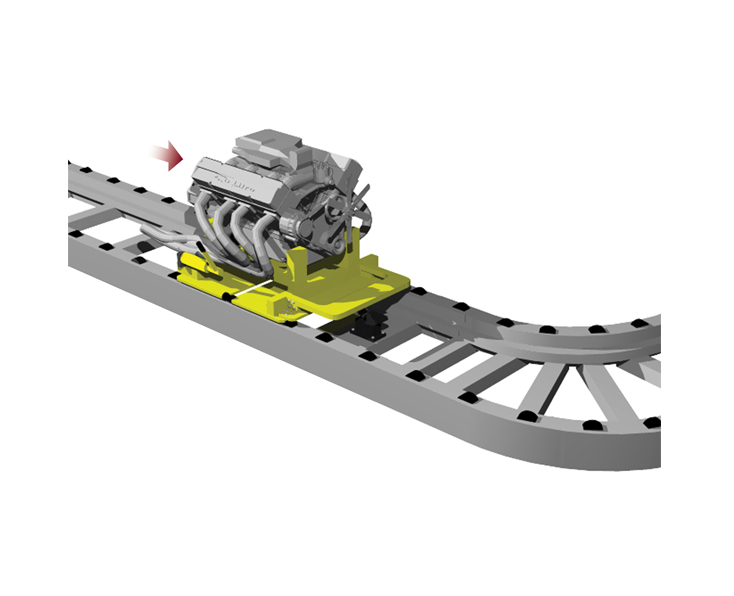 ENGINE CONVEYOR DAMPING
ECO Series Shock Absobers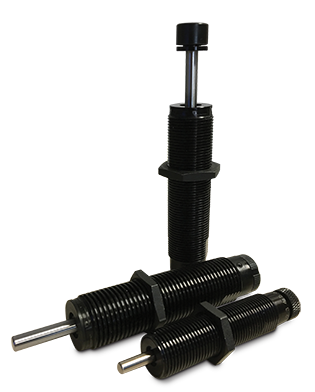 When equipment uptime is critical, ECO series shock absorbers from Enidine provide you the protection and long lasting performance you deserve, saving you time and money.
+