Stop Collar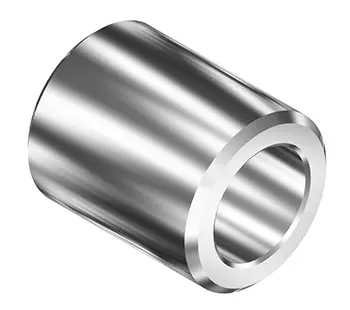 Our shock absorber stop collars are designed to mount on various products and are available in multiple sizes for your specific application.
Multiple size and configurations available.

The new vibration recording tool from Enidine provides a complete solution, from the easy-to-use interface to the technical report. Contact your regional sales manager today for details.